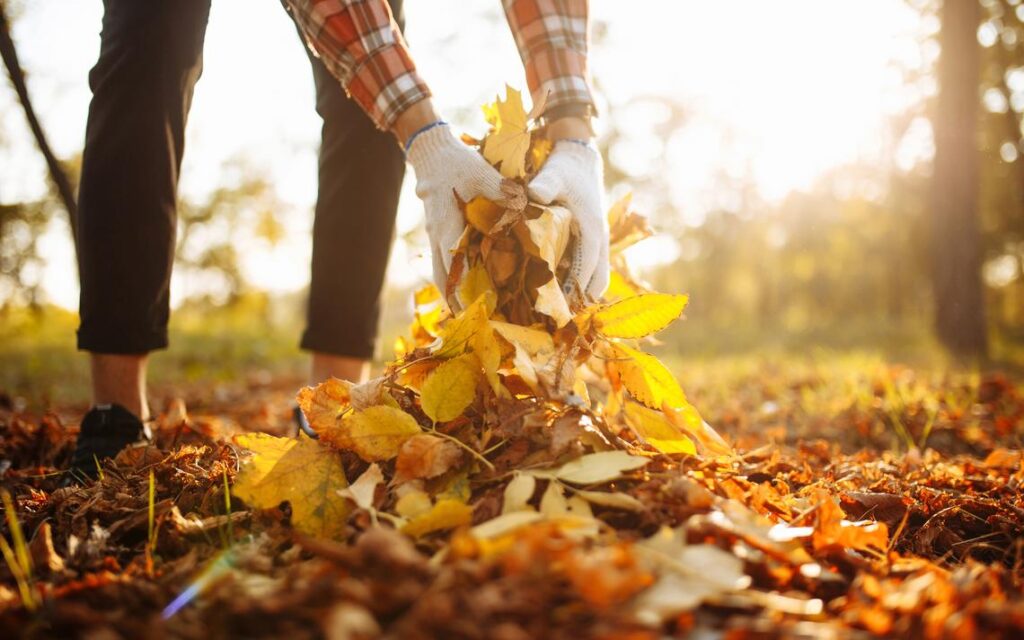 As the scorching summer heat subsides, Arizona landscapes come alive with the vibrant colors and refreshing breezes of fall. With the right approach to landscaping, you can create a breathtaking outdoor oasis that celebrates the unique charm of the season. 
Warm Hues and Foliage:
Incorporate the rich and warm colors of fall into your landscape design. Choose plants and trees that showcase fiery reds, golden yellows, and deep oranges. Trees like Arizona Ash, Desert Willow, and Chinese Pistache can add stunning foliage to your yard during this season.
Desert Adapted Plants:
Consider incorporating desert-adapted plants into your fall landscape. These resilient beauties thrive in Arizona's arid climate and offer unique textures and colors. Penstemon, Coreopsis, and Red Yucca are excellent choices that bring life and vibrancy to your outdoor space.
Seasonal Flowering Plants:
Introduce seasonal flowering plants that bloom during the fall, such as chrysanthemums, cosmos, and pansies. These annuals inject bursts of color and create a charming autumnal atmosphere. Don't forget to select varieties that are well-suited to Arizona's climate.
Incorporate Native Grasses:
Native grasses are an excellent addition to fall landscapes in Arizona. They provide texture, movement, and a natural appeal. Consider planting Blue Grama Grass, Muhly Grass, or Deergrass to enhance the visual interest of your yard.
Hardscaping Elements:
Enhance your fall landscape with well-designed hardscaping elements. Incorporate cozy seating areas, fire pits, or outdoor fireplaces to create inviting spaces for enjoying crisp autumn evenings. Natural stone pathways, paver patios, and retaining walls can add structure and elegance to your overall design.
Water-wise Practices:
Even in fall, it's essential to maintain water-wise practices. Adjust your irrigation system to account for cooler temperatures and reduced water needs. Consider installing drip irrigation to provide targeted watering to specific plants, conserving water and promoting healthier growth.
Maintenance and Cleanup:
Regular maintenance and cleanup are crucial to keeping your fall landscape looking its best. Remove fallen leaves, trim back overgrown plants, and maintain proper mulching to nourish your soil and protect plants from temperature fluctuations.
Conclusion:
Fall in Arizona brings a refreshing change to the landscape, showcasing nature's beauty in unique ways. By incorporating warm hues, desert-adapted plants, seasonal flowers, and hardscaping elements, you can create an enchanting outdoor space that captures the essence of the season. With careful planning, water-wise practices, and regular maintenance, your fall landscape will be a source of joy and relaxation throughout the season. For more information on how Vicente Landscaping can help you with all of your landscaping needs contact us at 928-636-1601.
Vicente Landscaping
Average rating: 0 reviews