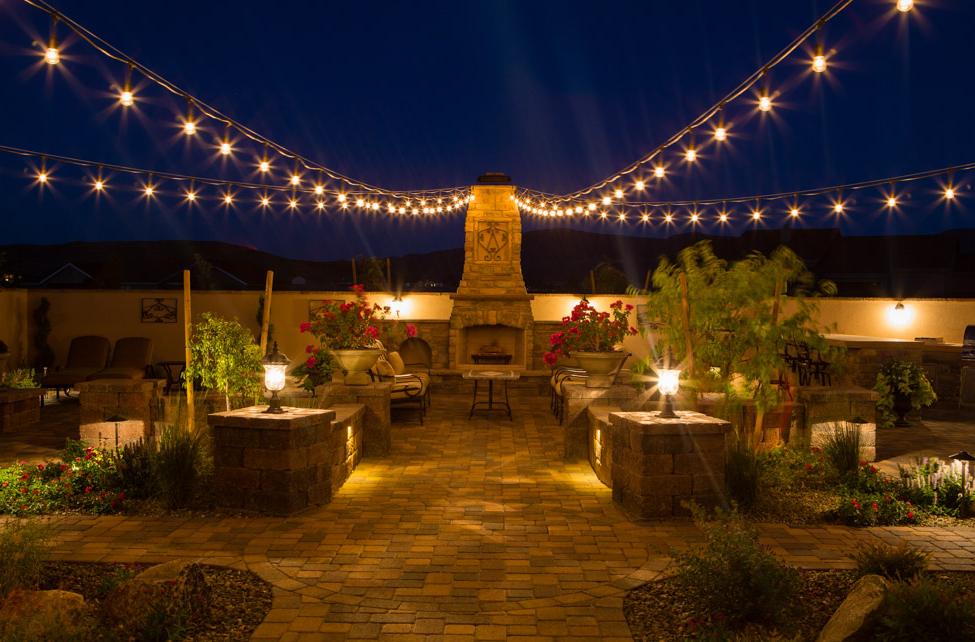 Don't let the winter chill keep you indoors. With Vicente Landscaping by your side, you can transform your outdoor space into a warm and inviting oasis for those cold nights. Picture the soothing crackle of a fire, the soft glow of ambient lighting, and the company of loved ones – all expertly made possible by Vicente Landscaping. In this blog, we'll guide you through our process of helping you create your very own outdoor fire pit area, tailored to your unique style and needs.
Choose the Right Location
Our team at Vicente Landscaping will work with you to choose the perfect location for your outdoor fire pit. We consider safety, smoke minimization, and proximity to seating to ensure a cozy experience.
Select the Perfect Fire Pit
Vicente Landscaping offers a range of fire pit options, from classic wood-burning to convenient gas fire pits. We'll help you choose the one that best suits your preferences.
Lighting for Ambiance
Vicente Landscaping knows the importance of setting the right mood. We'll expertly place lighting elements, such as string lights, lanterns, or LED candles, to create a warm and inviting atmosphere.
Safety First
Vicente Landscaping prioritizes safety. We follow all local regulations, provide necessary safety equipment, and ensure proper ventilation to minimize smoke.
Conclusion
With Vicente Landscaping, creating a cozy outdoor fire pit area for cold winter nights is simple and stress-free. We'll help you choose the right location, select the perfect fire pit, create comfortable seating, set the mood with lighting, and ensure safety throughout. Your outdoor space will become a warm and inviting haven for you, your family, and your guests to enjoy all winter long.
Reach out to Vicente Landscaping, at 928-636-1601 and let's turn your outdoor dream into a reality. 
View the firepits we have done at https://vicentelandscaping.com/our-portfolio/fireplaces/