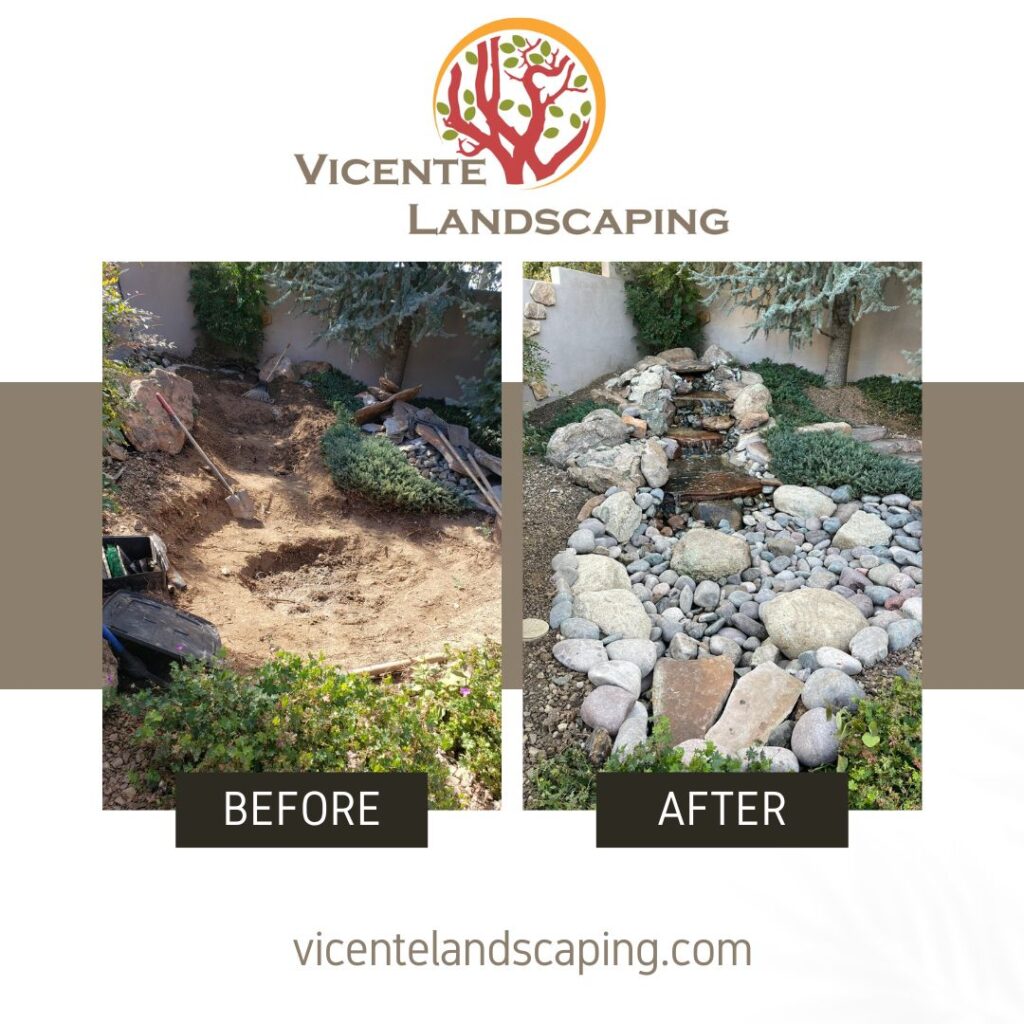 Northern Arizona's stunning landscapes, with its arid climate and breathtaking vistas, call for responsible and water-wise landscaping practices. Preserving the region's natural beauty while conserving water is not only crucial for sustainability but also contributes to the resilience of the local ecosystem. In this blog, we will share five essential tips to help you create water-wise landscapes that harmonize with the allure of Northern Arizona's enchanting environment.
Embrace Native Flora:
Native plants are perfectly adapted to Northern Arizona's unique climate, making them ideal candidates for water-wise landscaping. Incorporate indigenous species like desert cacti, drought-resistant wildflowers, and shrubs that thrive in low-water conditions. Native plants not only conserve water but also support local wildlife and add an authentic touch to your landscape.
Choose Drought-Tolerant Species:
Expand your plant palette with a selection of drought-tolerant species that complement the native flora. Look for plants that can withstand hot and dry conditions while adding color and texture to your landscape. Some excellent options include lavender, Russian sage, yucca, and agave. Remember to group plants with similar water needs together to optimize irrigation efficiency.
Install Efficient Irrigation Systems:
Maximize water efficiency by installing a well-designed irrigation system. Consider using drip irrigation or soaker hoses, which deliver water directly to plant roots, minimizing evaporation and runoff. Smart irrigation controllers that adjust watering based on weather conditions can further reduce water waste and ensure your plants receive the right amount of hydration.
Utilize Mulch for Water Retention:
Mulching is a simple yet effective way to conserve water in your landscape. Applying a layer of organic mulch around plants helps retain moisture in the soil, reduces weed growth, and regulates soil temperature. Organic materials like wood chips or compost make excellent mulch choices for your water-wise garden.
Design with Sustainability in Mind:
Thoughtful landscape design can significantly impact water conservation. Create functional and appealing outdoor spaces that minimize water usage. Incorporate hardscaping elements, like permeable paving or decorative rocks, to reduce the need for thirsty turf areas. Additionally, consider adding shade structures, like pergolas or gazebos, to reduce water evaporation and provide relief from the intense Arizona sun.
Conclusion:
Creating water-wise landscapes in Northern Arizona is a responsible and rewarding endeavor. By embracing native plants, choosing drought-tolerant species, and utilizing efficient irrigation systems, you can design a landscape that not only showcases the region's natural beauty but also conserves precious water resources. With the help of mulching and sustainable design practices, your water-wise garden will thrive while promoting ecological balance in this captivating arid environment.
Remember, every effort counts in preserving Northern Arizona's unique charm. By implementing these five tips for water-wise landscaping, you play a vital role in safeguarding the natural beauty of this exceptional region for generations to come. Let your landscape be a testament to the harmony between human habitation and the captivating allure of Northern Arizona's breathtaking scenery. Contact Vicente Landscaping to see how we can help you with all of your landscaping needs at 928-636-1601.